Written by Johnathon Waples
So Kane and Lynch 2 Dog Days. What is there to say? Well by comparison Kane and Lynch 1 was very good in delivering an immersion of intensity with its story and driven plot line portrayed through the two protagonists Kane and Lynch. But does this sequel deliver the same high octane, action packed story just like the first game?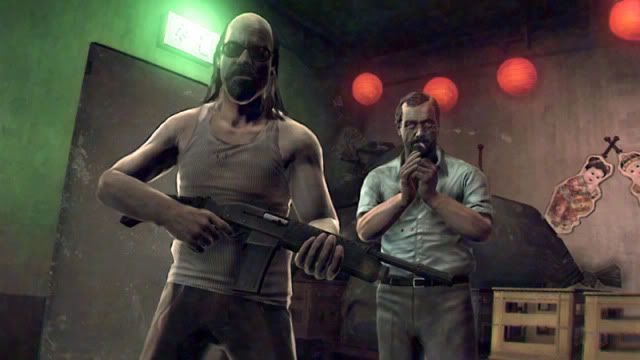 In short. No, it doesn't. It doesn't cut the cake at all. There is really no back story, or progression and lead in to the game. The first game Kane and Lynch 1 really did deliver in creating the two characters and both of their personalities as people. There is probably about 4 paragraphs of interaction between Kane and Lynch in this game, until you are shooting bad guys and things all kick of at the beginning of the game. And quite honestly, this just continues from start to finish.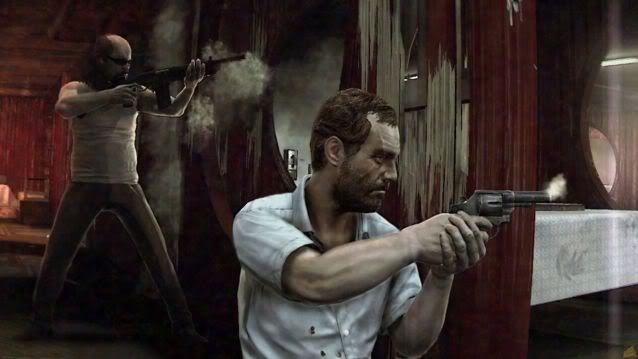 Which personally for me detracts from what this game is about. You shouldn't have to pick up this game once you have played the first. They should both stand independently on their two feet and have good progression in terms of the action driven in this game. Not just be thrown in at the deep end.
Not to be a complete Sad Sally. Dog Days interesting choice of "visual style" Is something very unique that really has not been done before. The whole gritty shaky camera angle, with the fuzzy visual and censor blurs, are quite cool But it does give a bit of a "woah what's going on?" vibe from having the camera shake around the whole constant time. Which can be quite disruptive to the game play when your trying to shoot at the bad guys.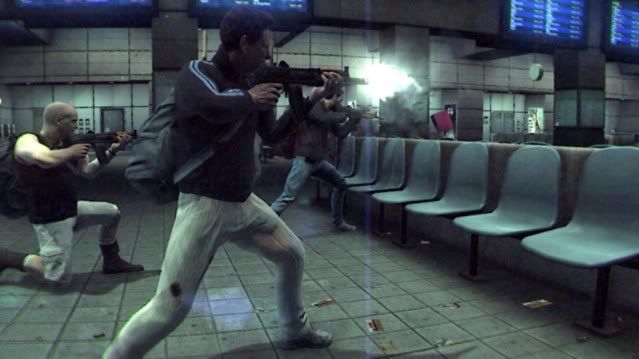 However despite this games very, very short campaign time. It is definitely more tailored to the multi player aspect. Much like Battlefield Bad Company 2. This games on-line modes are more in depth and very thorough building on some of the well known game modes from the first game.
Overall Kane and Lynch 2 is a game that you are going to want to play once. It's not a ground breaking story, but does allow for some high action shoot'em'up fun. Leaving you with a bit of a slice for a game that you can play via multi player after the campaign.
7/10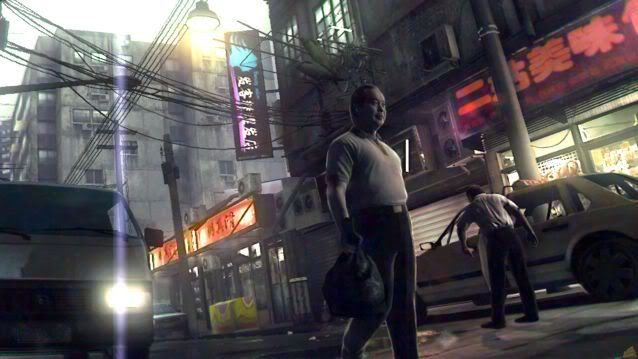 This post has been promoted to an article