Today sees the first test race of the MotoGP 2011 World Championship at Sepang in Malaysia. To celebrate the start of the season we've just released a brand new gameplay video for MotoGP 10/11 and selection of screens from the Sepang circuit.
MotoGP 10/11 will be available across Europe for PlayStation 3 and Xbox 360 on March 18th. For an earlier piece of the action watch out for the demo available across both formats in Europe later this month.
The all new handling system and improved physics in MotoGP 10/11 will deliver a level of authenticity never seen before in the GP series. The inclusion of the brand new customizable player assists feature allows fans of both simulation and arcade racing to alter their racing style. Those wanting to take less of a risk with their riding technique will be able to switch on the player assists for a more forgiving style of racing. For players who want to feel the full intensity of MotoGP racing, all the in-game player assists can be turned off delivering challenging and realistic gameplay that emulates the MotoGP experience.
'Career' mode will be complemented with the addition of brand new co-op play. Through local split-screen gameplay a second player can jump into the race and become a team mate, helping to take your team to pole position. The classic 'Championship' and 'Time Trial' modes are back along with a revised 'Challenge' mode. This year fans of the MotoGP will be able to play as their racing hero from the start in all three of these game modes.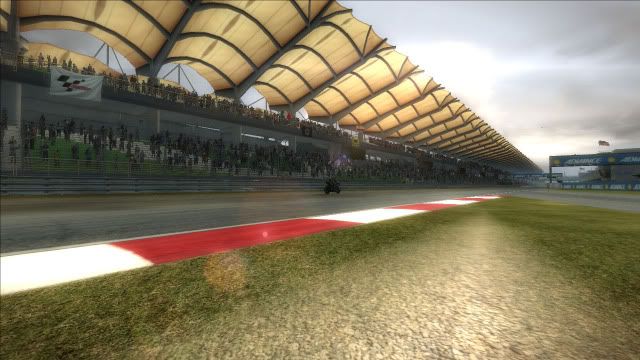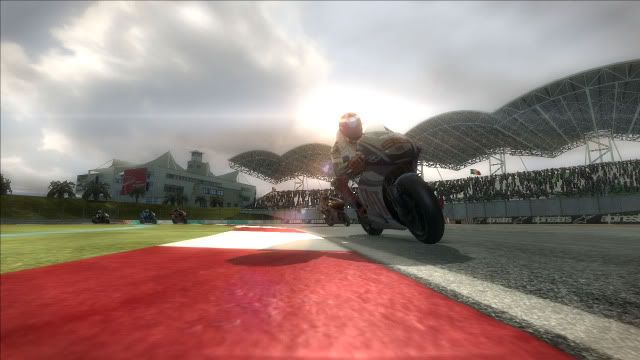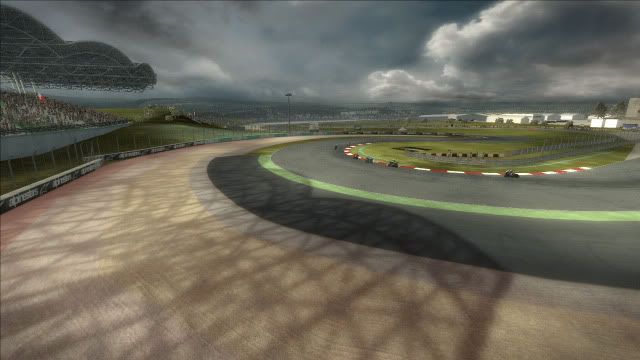 Click here to view the article