Thanks to our eagle eyed member TYREWALL we now have a date for the MotoGP demo, you can expect this to hit XBL and PSN on 16th February. It includes 2 playable GP class bikes in either a single "Championship" race or "Time Trial" mode.
The official game of the MotoGP World Championship arrives on 18th March 2011.
MotoGP 10/11 defines racing through re-engineered physics and all-new handling. This is the most authentic MotoGP game ever.
The new in-game physics in MotoGP 10/11 deliver the most authentic bike racing experience to date. The new rider assist feature allows you to fully customise your bike set up, giving experienced players a pure simulation experience whilst newcomers can get help where they need it.
Get all the riders, tracks and teams from the 2010 championship and free downloadable content from the 2011 MotoGP class as the season unfolds.
Featuring:
- Customisable player assists to emulate the real world forces that riders have to deal with on track
- Up to 20-player online racing
- Five game modes including "Championship", "Time Trial", "Challenge", "Career" and "Online"
- Play with a team mate in "Career" mode through the brand new addition of local co-op play
- New and improved audio featuring real life MotoGP bikes
And here are some Mugello Circuit screenshots;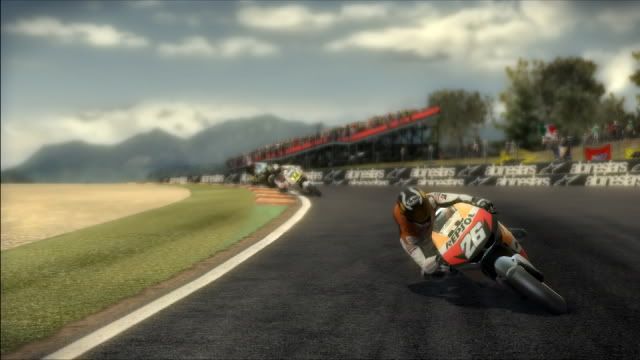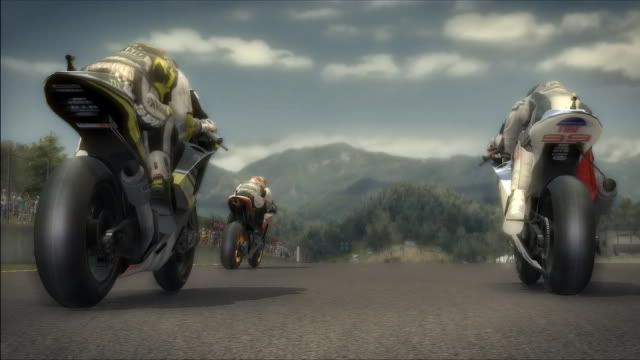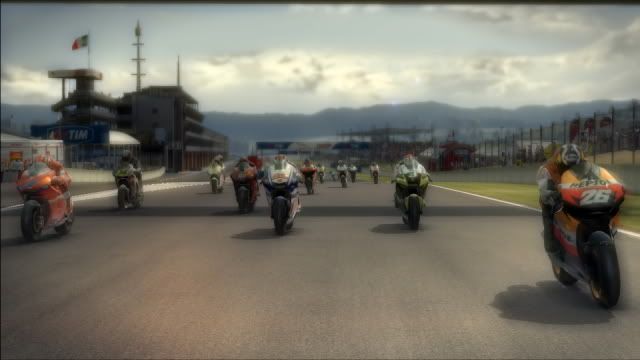 Click here to view the article