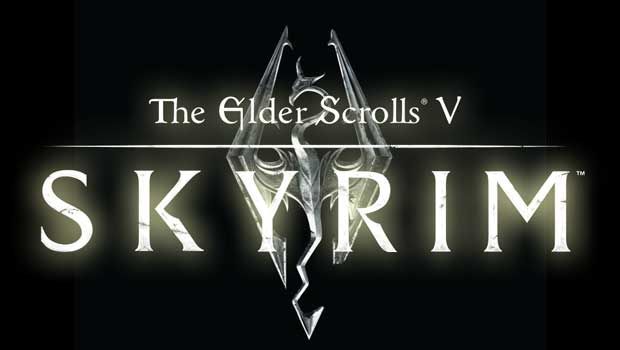 The Elder Scrolls V: Skyrim has just been released and Xboxliveaddicts has some awesome prizes to give away!
Two winners will each win a T-Shirt, Plush Helmet, poster and a Skyrim soundtrack CD.
To enter please reply below and answer the following question;
If you could design a weapon, what would it be? what kind of powers would it have? etc (no one line answers please and obviously suited to Skyrim, no machine guns etc!)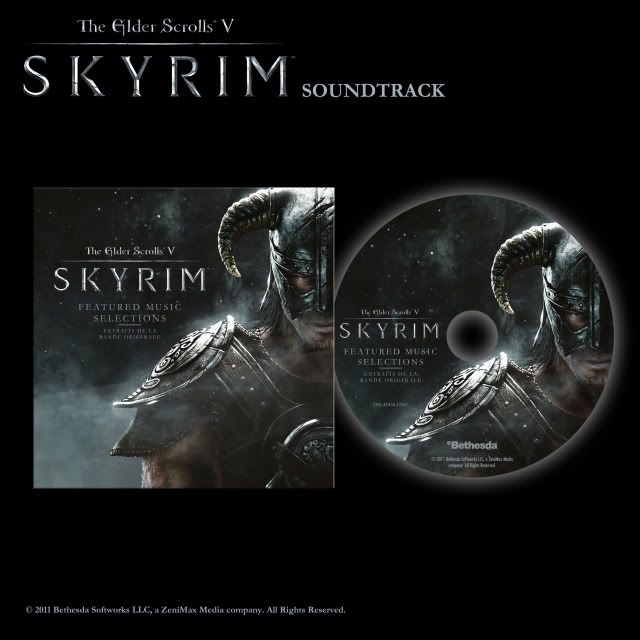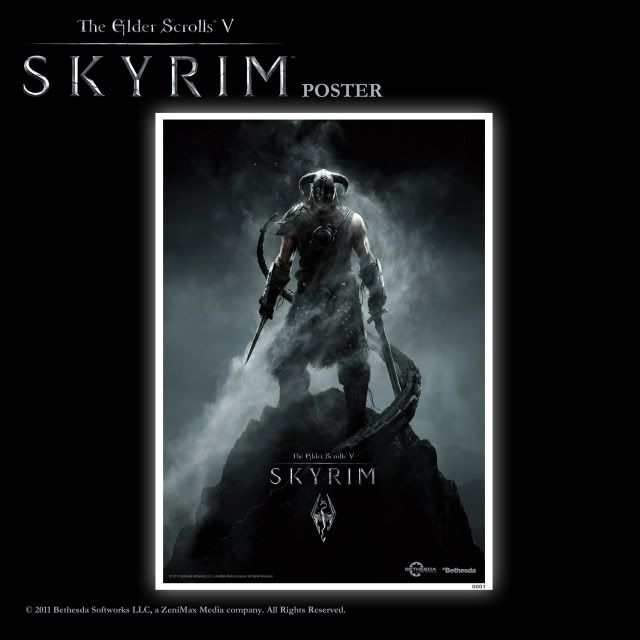 Winners will be notified after the closing date of 5th December and our usual competition rules apply.
The next chapter in the highly anticipated Elder Scrolls saga arrives from the makers of the 2006 and 2008 Games of the Year, Bethesda Game Studios. Skyrim reimagines and revolutionizes the open-world fantasy epic, bringing to life a complete virtual world open for you to explore any way you choose.
The Empire of Tamriel is on the edge. The High King of Skyrim has been murdered. Alliances form as claims to the throne are made. In the midst of this conflict, a far more dangerous, ancient evil is awakened. Dragons, long lost to the passages of the Elder Scrolls, have returned to Tamriel. The future of Skyrim, even the Empire itself, hangs in the balance as they wait for the prophesized Dragonborn to come; a hero born with the power of The Voice, and the only one who can stand amongst the dragons."
Click here to view the article