Milkstone Studios presents Firing Range 2, the sequel to the top selling FPS aiming game.
Improving its predecessor in every aspect, Firing Range 2 offers loads of customizable weapons in 4 categories: Pistol, SMG, Assault Rifle and Sniper Rifle.
The game also features a more dynamic scoring system and difficulty balance, providing more challenge for seasoned players in the first rounds.
On top of that, players will be able to test their skills against other players in exciting 1vs1 matches, and compare their online performance.
The game features an online scoring system as well, that will be used to hold a contest: The top score in each category(Long Range/Short Range) by Tuesday 24th will get a free 1600MP card.
Firing Range 2 is now available on Xbox Indie games, at the price of 80MP.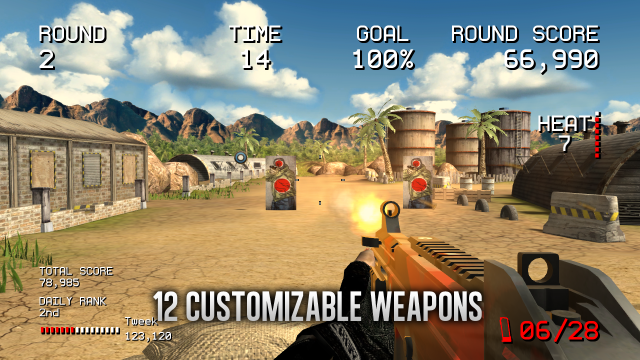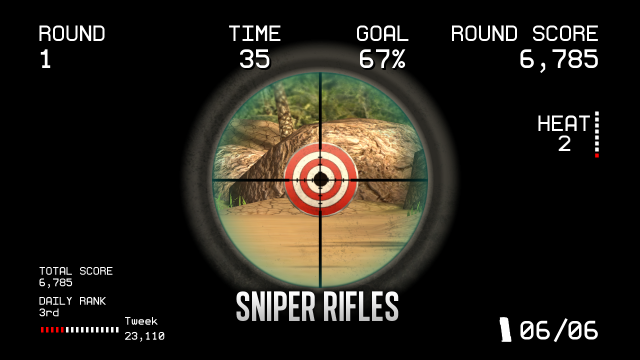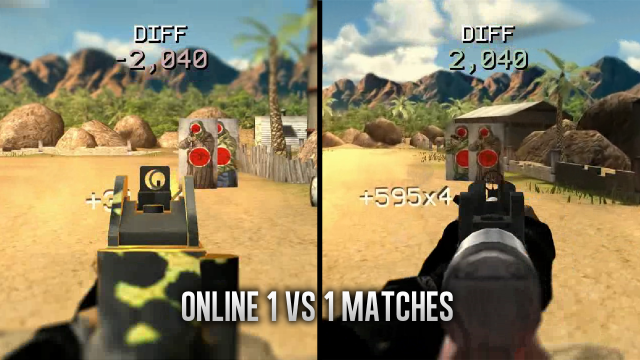 Click here to view the article