In eager anticipation of the release of Lollipop Chainsaw on PS3 and X360 on 15th June 2012, the San Romero Knights zombie cheerleaders will invade the MCM Expo, Excel, London, on Saturday, 26th May 2012.
The Lollipop Chainsaw living dead will be set loose at the UK's largest cosplay event, performing blood-chilling routines, cheers and chants. Each routine has been meticulously choreographed and will include:
- The Bone Crushing Split Lift
- The Ravenous Thigh Stand
- The Zombie Apocalypse Kickline
- The Brutal Infection Shoulder Stand
The fierce flesh-eating squad will perform in front of thousands of fans at the entrance of the MCM Expo and on the show floor.
Lollipop Chainsaw is the 'un-deadly' story of sweet and killer zombie-hunter Juliet Starling and her quest to uncover the root of a colossal zombie outbreak. With her wickedly awesome chainsaw in hand, Juliet slices, dices and splits her way through hordes of the undead, but soon realizes the horde is only the opening act to a festival of zombie rock lords determined to kill the chainsaw hacking cheerleader. The game will be available on Xbox 360 and PlayStation 3 in the UK on 15th June 2012.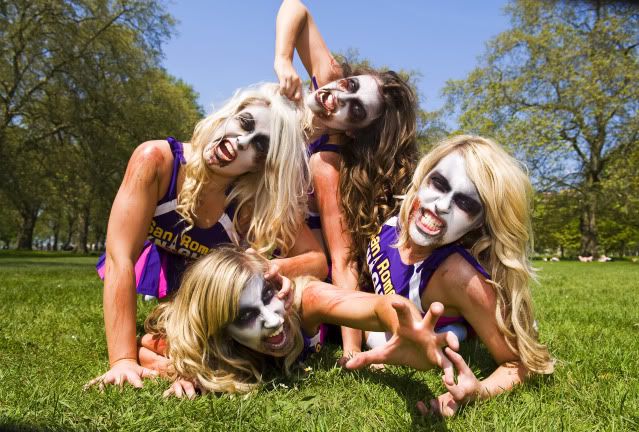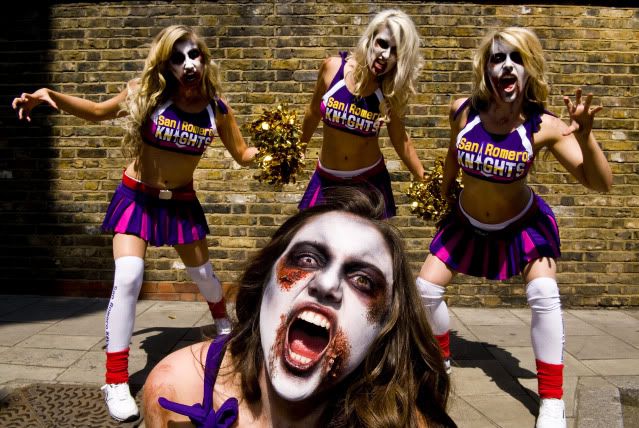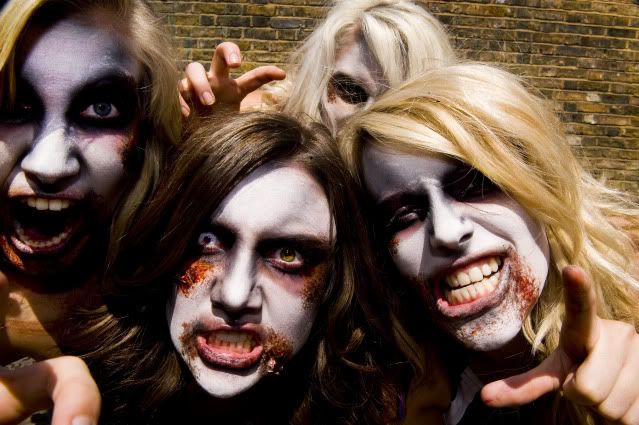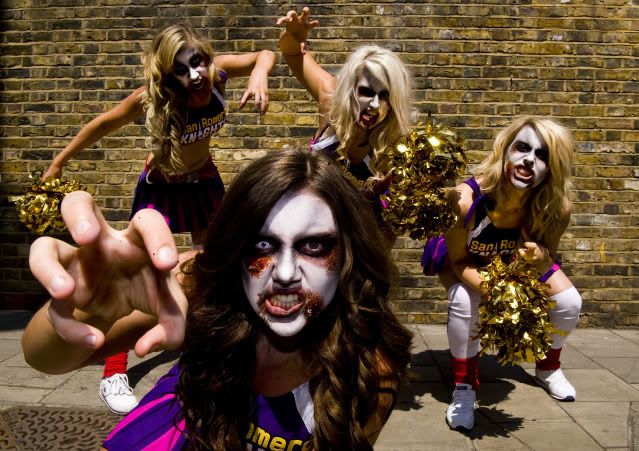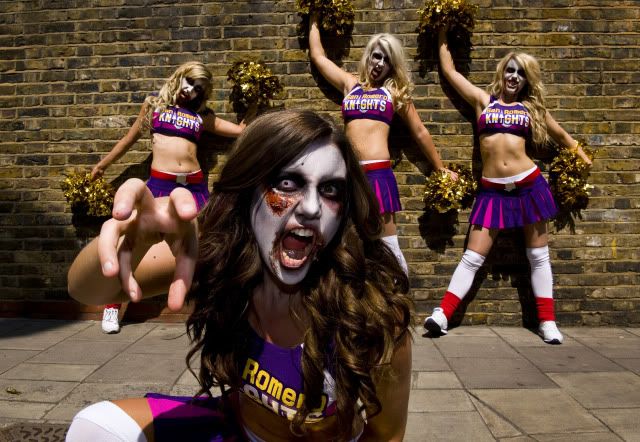 Click here to view the article