LvlUp UK Eurogamer Preview: Doom 3 BFG Edition
Oct 24 2012 07:22 PM | Mechanical R in
LvlUpUK
Written by LvlUpUK writer Stephen Aguis
A game that caught my eye at Eurogamer, was a game I grew up with as a teenager. Even though it has an 18 rated certificate, I still managed to get through it at the age of 14 on the original Xbox. After many nightmares, I came to the conclusion that Doom 3 was one of my best games of all time.
This isn't just Doom 3 as we all remember though, this is a HD refurbishment. From the makers of the recent Rage, and from the old school remake of Wolfenstein, this game looks the "naughty word alert" compared to its previous Xbox release. I had the privilege to play this in 3D, which I was very excited about, until that is, a headache formed, and I ended up turning it off half way through the demo.
The graphics had not just been enhanced, they have literally been reworked. The enemies have never looked so terrifying. The corridors so claustrophobic and realistic, it's hard to believe that you may have experienced this before. The 3D element does add to the tension, but, like myself, and a lot of you reading this, won't bother too much with it.
I also had a pair of Turtle Beach x12 headphones, and it sounded so realistic and scary, I could feel my face cringing at the sudden monster appearing from around the corner. Great sound adds to the atmosphere, of the dark, twisted world of Doom. I warn you now, do not, I repeat, do not sit in the pitch black, with your headphones up full blast, you will soil yourself.....twice.
At the end of the day, if you owned the original, it appears you will be getting what you had before, just with enhanced graphics, which is no way a bad thing, more like an added bonus to the experience. . If you are a new comer to the series, you are in for a treat, as this could be one of the best experiences you will have in horror game for a long time. Personally, I will be buying this, as I want to experience it all over again, all being with polished graphics.
Doom 3 BFG Edition is available for purchase now.
Platforms; PC, PlayStation 3 and Xbox 360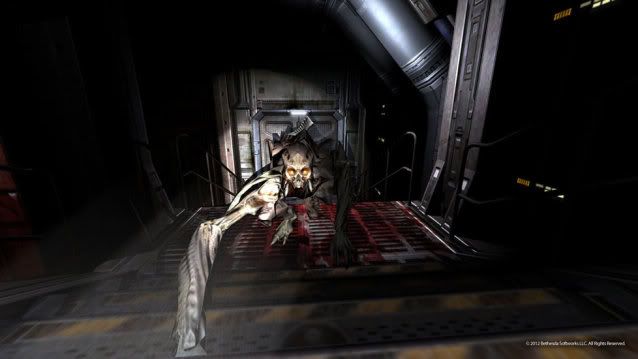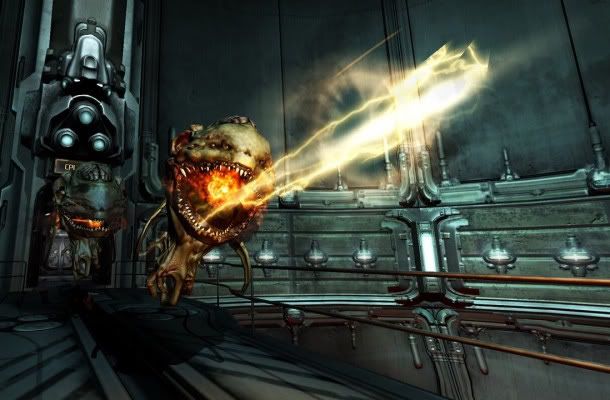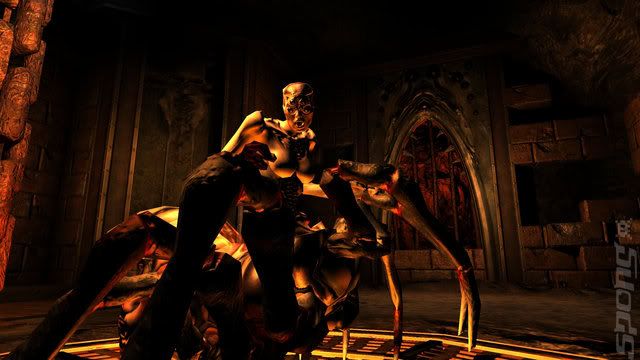 Tell N4G
1 Comments

Adverts are hidden for all 'Platinum Members' - sign up for just £10 a year by clicking here - your donation helps the site costs