LvlUp UK Eurogamer Preview: NFS Most Wanted
Oct 24 2012 08:16 PM | Mechanical R in
LvlUpUK
Written by LvlUpUK Editor Rob Harris
Don't get me wrong, I love Criterion. I loved their remake of Hot Pursuit, but something just doesn't sit right with this new one. Perhaps it's the overly sub-par demo they had to show off for the singleplayer side of it (one barely sixty second race isnt really a great way to show the game off) but it definitely gave me enough to talk about for now.
Since Criterion have been handed the reigns to the NFS franchise because they're the only developer EA have that did a good enough job on it, it strikes as odd that Most Wanted didn't give much else away or show off anything new. I could have easily been playing Hot Pursiut only set in a city by the sea. There was little police interaction and nothing could be done to combat them in any offensive or defenseive way and the cars looked basic, no special modifications, lets not forget Most Wanted was one of the last of the car customisation NFS that went beyond just slapping a body kit on it and painting it bright green.
The one thing I did notice was the inclusion of something I was familiar to from Burnout Paradise which was the changing colour of the car when driving through a paintshop. But if anything, that only puts fears in my heart reguarding the fate of the ever loved Burnout series (yeah guys, we're actually more interested in seeing a proper return to that franchise more than this one)
Okay, so maybe I didn't have THAT much to talk about it, but unfortunately, for now, theres really not much to go on for the latest NFS installment, if you're a fan of the NFS series or Criterions work, then you shouldn't be disappointed. However, Most Wanteds biggest competition right now, is Forza Horizon. Can it keep up the pace?
Platforms: Xbox 360, Playstation 3, PC.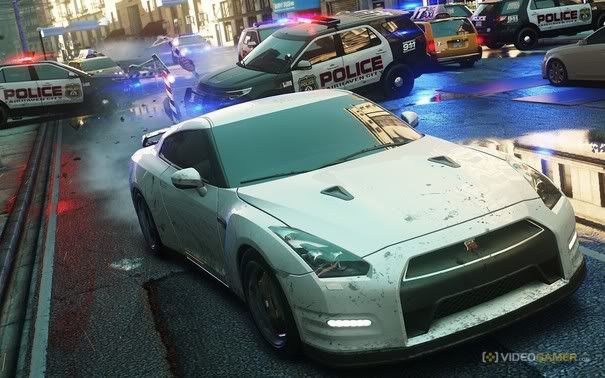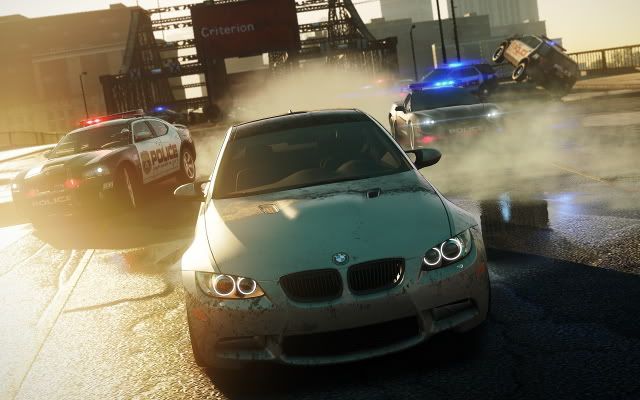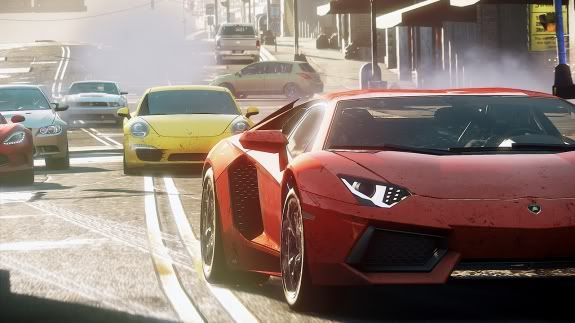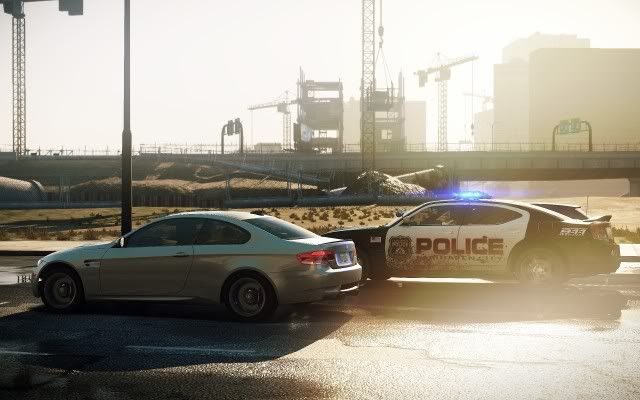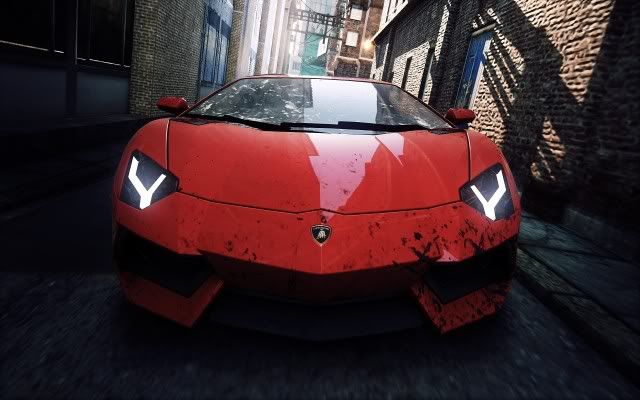 Tell N4G
33 Comments

Adverts are hidden for all 'Platinum Members' - sign up for just £10 a year by clicking here - your donation helps the site costs