LvlUp UK Eurogamer Preview: Unfinished Swan
Oct 24 2012 08:01 PM | Mechanical R in
LvlUpUK
Written by LvlUpUK writer Scott Dyer
I wasn't aware of this game until whilst passing by, I noticed the impressive and striking, black and white flashes. So I decided to see what was on show and was then made aware of "The Unfinished Swan" which has been developed by Giant Sparrow for the Playstation 3.
The initial, general murmurings around those watching seemed to agree that it was similar to the Portal series. For this demo, you're immediately thrown into a blank canvas world. It opens with a beautifully contrasting black and white storyboard that paints the story of an orphaned boy, Monroe and his late mother, the artist who never seemed to be able to finish a painting. You learn that the swan from his mother's favourite painting has gone missing. Armed with a paintbrush, the search for the escaped swan can begin.
The Gameplay is fairly simple. Viewed from first-person, you must make your way through a massive area of white, throwing black paint around to reveal features of the landscape and the golden swan footprints you have to follow. But beware; take care not to overload the screen with black for fear of distorting the features and not quite knowing where you are. In this instance it seemed to be around a mansion or manor of sorts. The area consisted of stairways, gates and a fountain. We then came across a pond with stepping stones and what appeared to be a massive frog. All along the way you are able to reveal statues of numerous animals and features which initially are only identified by a yellow/gold 'tag', seemingly a part of the hidden object. I also stumbled across a "T" which when splattered with paint revealed a mural. After a bit of wandering and (self-prolonged) sightseeing, I eventually made it to a black pit/underpass which in turn showed 2 swan feet running away in the distance.
"The Unfinished Swan" is in essence black and white. But somehow, graphically it still manages to look impossibly good. The way the paint splatter ends up dotting and spraying across landscapes is very impressive. With the unlimited supply of paint and a whole lott'a blank canvas, I always ended up loitering around certain areas for longer, but I couldn't help but be curious about what was lurking in the white.
In the long run I can't see this game being played over and over again. But, saying that, it has the potential to be very addictive in short plays, or perhaps a mesmerising few hours of gameplay. Maybe used almost like a game for therapy when you want a little bit of peace and relaxation the morning after a heavy night out.
After not having a lot of information to go with about this game to begin with, I left the stand feeling very impressed. But like I mentioned above, this was only a short play. Whether it can sustain that remains to be seen. Graphics are wonderful and the black and white colour makes for a different experience from the hustle and bustle of so many games today. I'll be an interested supporter of this game, and I can't wait to see how it does.
Available now on Playstation 3.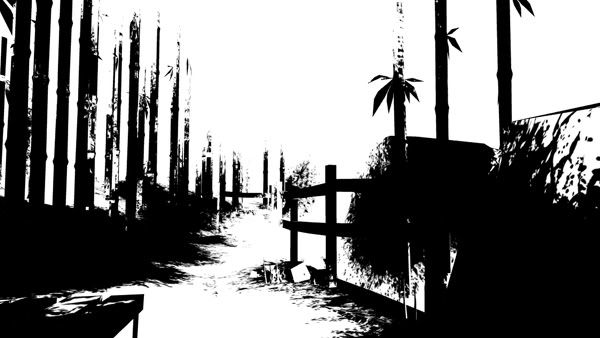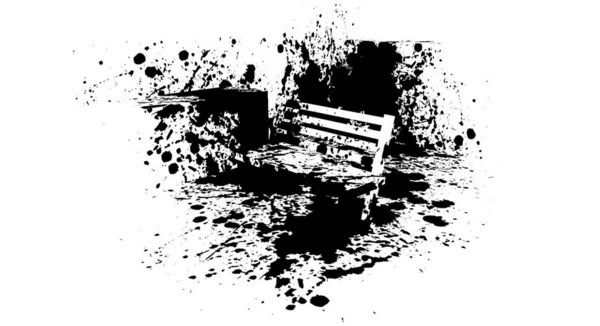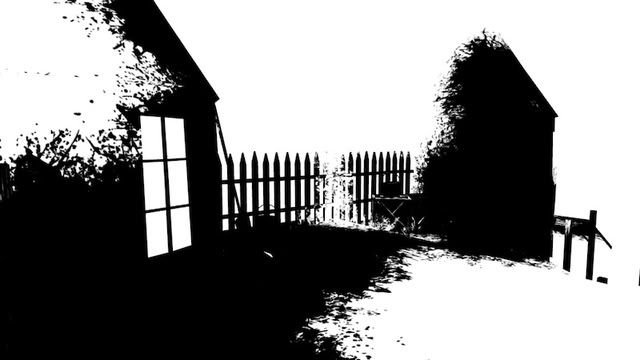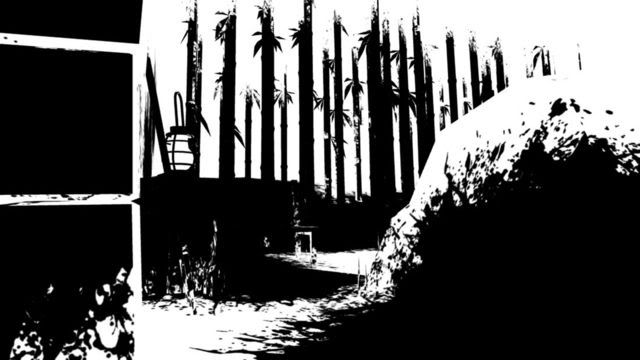 Tell N4G
28 Comments

Adverts are hidden for all 'Platinum Members' - sign up for just £10 a year by clicking here - your donation helps the site costs